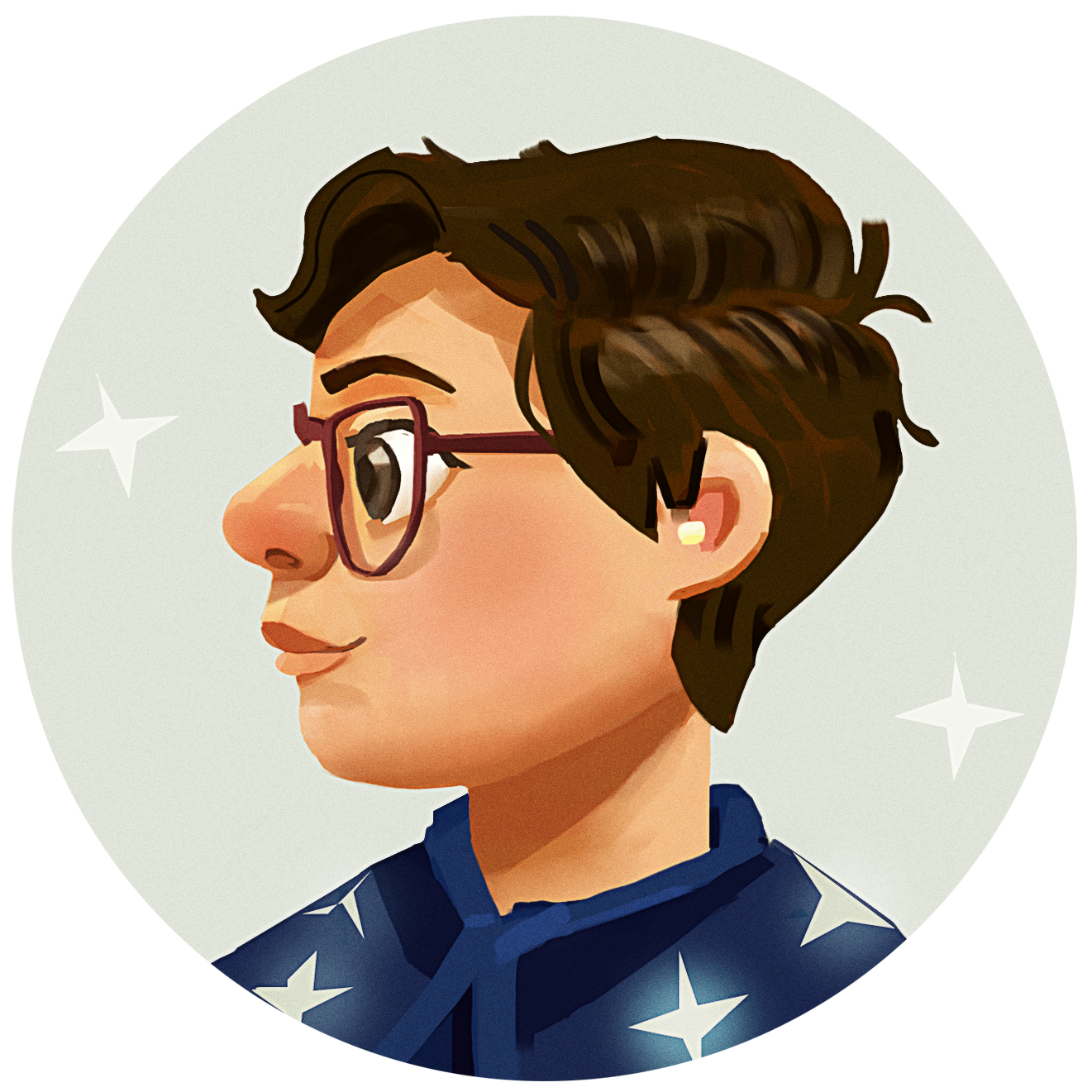 I am Maíra Valentim, a concept artist and illustrator born and raised in São Paulo, Brazil, current living in Vancouver, Canada.
I studied Graphic Design where I graduated in 2011. Since then I started working as 3D  artist and illustrator for several studios in Brazil. In 2018 I decided to go to a new adventure, I studied Animation Concept Art at Vancouver Film School, where I graduated in 2019. 
During my free time I enjoy watching movies, riding my bike, going to coffee shops to sketch people and enjoy the day outside.
I love environment design, illustration, and animation!
Feel free to contact me.
Thanks for your visit.
email:
maira@mvalentim.com