Job done at Superludico Studio.
Agency: Lola Madrid
Client: Cornetto
This was a campaing of Cornetto´s facebook fanpage.  
I was responsible for modelling, look development and post production of most of the assets in each piece.
Background paint and concepts were done by Superludico Studio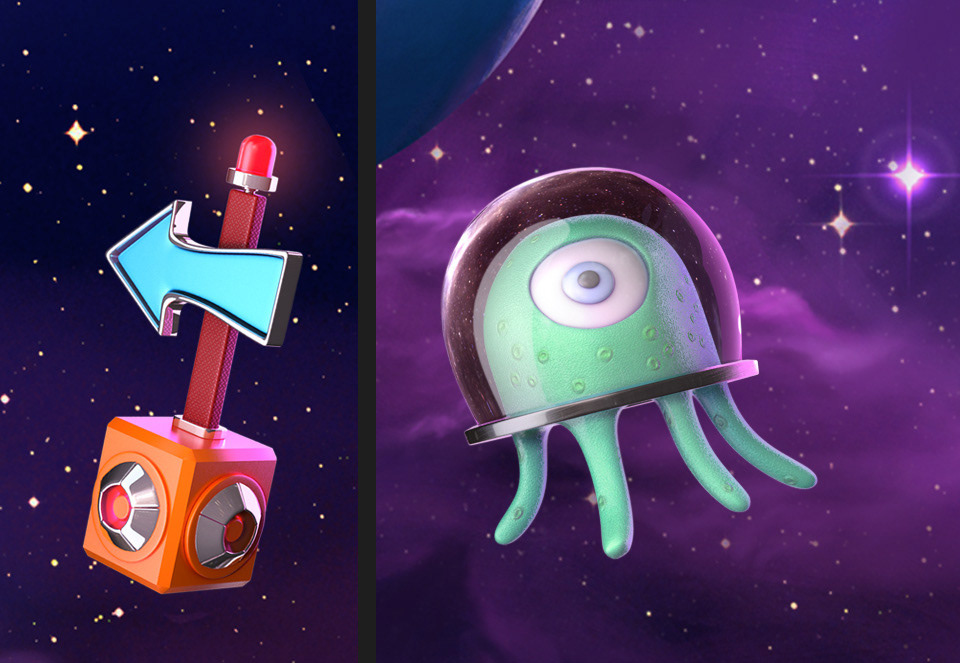 Some other Cornetto´s covers, done by Superludico´s team.